Royal Academy of Dance
Certificate in Ballet Teaching Studies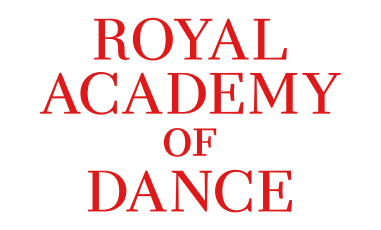 Certificate in Ballet Teaching Studies (CBTS)
The CBTS is a part time distance learning programme enabling students to study alongside their personal and professional commitments. The programme is for those who want to specialise in teaching the RAD's syllabus, gain Registered Teaching Status and enter candidates for exams.
The programme is delivered part-time over two years through distance learning, enabling you to study alongside other commitments. You will receive one-to-one tutorial support from experienced tutors, with opportunities for collaborative study through online student forums. Each module is supported by a comprehensive module study guide and online materials.
Students are required to attend a 10 day Intensive Study Period in Year 1 and complete a mentored Practical Teaching Placement in Year 2.
Prerequisites
Applicants should hold RAD Intermediate examination (or above) from a recognised dance teaching society.
Applicants without formal classical ballet qualifications (Advanced Foundation, Advanced 1, Advanced 2, Intermediate, or an equivalent examination from a recognised dance teaching society) should provide a video/DVD to support their application. Please refer to the Concessionary Entry information below. Concessionary entry applications are due by 1 June 2022.
Applications Open
Aug 2, 2021