RMIT University
Certificate III in Clothing &Textile Production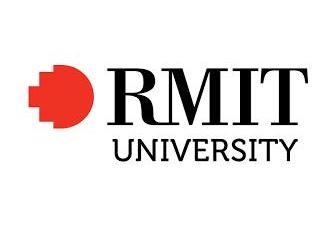 Are you interested in a career in fashion or clothing production? The Certificate III in Clothing and Textile Production (Clothing Production) is designed to provide you with skills and capabilities in sewing, patternmaking and industry practices for making clothes, or to pursue further studies in fashion and textile design.
As a student in this certificate, you will learn about fabric identification, fabric cutting, pattern-making techniques, sewing techniques, laying-up, professional finishing and alterations, all of which are important skills in this once more growing industry sector.
If you are already employed in this industry or are hoping to enter the industry this program will develop your skills in operational and organisational techniques, which can be applied within clothing production and alteration enterprises, or whilst working from home.
*This training is delivered with Victorian and Commonwealth Government funding.
Please note that this certificate is not available for international students intending to study on a student visa. If you are holding a temporary visa (other than a student visa) and your visa has a full study entitlement, you may be eligible to apply. For more information, see the international students with other temporary (non-student) visas.
Prerequisites
None
Applications Open
May 1, 2022