NIDA
Bachelor of Fine Arts (Properties and Objects)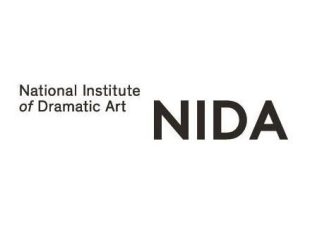 In this course you will learn to become a versatile props and objects maker, ready to join the arts and entertainment industries including live theatre, film, exhibitions and events. Working in small cohorts and through practical projects you will develop your creative, making and problem-solving skills.
You will be introduced to traditional techniques such as drawing, drafting, sculpting, metal work, woodwork, leather work, mould-making and casting, pattern making, scenic art and model making, as well as contemporary skills in digital design and fabrication such as digital graphics, 3D modelling, 3D sculpting, 3D rendering, 3D Printing, laser cutting and CNC machines.
As you progress, you will apply your knowledge to projects that involve sculpture, furniture making, set dressing, costume props, costume jewellery, architectural models, short films, electronics, practical effects, prosthetics and puppetry.
In your final year, you will initiate, develop and construct your own masterwork project. Collaborating with other course students and industry guests, you will also supervise the production and outsourcing of properties, objects and practical effects required for Student Productions.
To finalise your studies, you will engage with an industry-leading performing and entertainment art company, including major theatre companies, film production companies, TV channels and public festivals. You will leave NIDA with a robust skillset, practical experiences, valuable industry connections and confidence about your professional future.
CAREER OPPORTUNITIES: Properties maker, scenic artist, set decorator, animator, puppet-maker, model-maker, designer-maker, special effect artist, draftsperson, 3D modeler, project manager, properties
Applications Open
Jun 1, 2021