NIDA
Bachelor of Fine Arts (Design for Performance)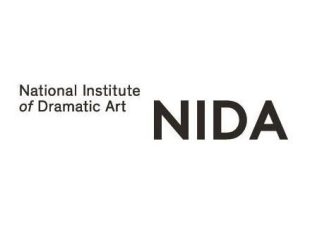 This immersive course focuses on both stage and screen design. You will learn to create sets, costumes, properties and lighting for live performance and film productions. With small groups and high levels of individual tuition you will develop your design skills in professional student studios, theatres and workshops. You will learn through practice-based learning and intellectual enquiry.
This course will equip you with technical skills such as rendering, virtual visualisation techniques, manual drafting, computer-aided drafting, drawing and pre-visualisation.
You will extend your creative tool-kit by investigating the social, historical and cultural contexts of contemporary performance, design, architecture, fashion and art. Throughout your degree, you will take your skills from the studio all the way to a final completed work, applying learning as a key member of an extensive creative and collaborative team.
You will create designs for live productions, short films, music videos, devised works, installations and industry collaborations. In your final year, you will be placed with a design professional and professional arts company. You will leave NIDA with a robust skillset, valuable industry connections and confidence about your future in stage and screen design.
CAREER OPPORTUNITIES: Designer of set, production, costume, lighting, video and properties, art director or design educator in the arts, entertainment and creative industries, including traditional performance (film, TV, theatre, opera, dance), digital (film, screen, video, game design), immersive theatre and events
Applications Open
Jun 1, 2021