NIDA
Bachelor of Fine Arts (Acting)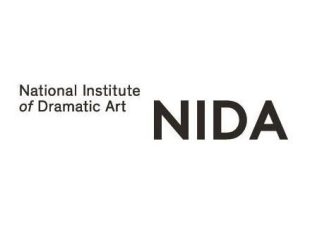 Do you have the passion and courage to become an actor? If so, we want you to bring your curiosity and creativity to NIDA where our acting course will help you become your best artistic self.
Whether you come to us as an Actor or Singing Actor, you will become part of an exceptional ensemble. We will encourage your creativity to flourish safely, while you learn how to collaborate with your fellow artists.
We believe there is no 'one way' to act, we also believe that each actor is unique. As you progress through the course, we will equip you with a wide range of skills and techniques to enhance your craft for theatre, musical theatre, film, multi-media and television.
You will work alongside inspirational staff and guest artists that have contemporary knowledge relevant to the demands of industry. We do all this in our extraordinary professional theatres and facilities which provide you with the best possible learning environment.
By the end of your training you will be a flexible, adaptive, future facing artist capable of the highest level of artistic expression and ready for a confident life-long career.
CAREER OPPORTUNITIES: Actor for stage (theatre), screen (film, TV, online) and music entertainment (music theatre, cabaret, musicals)
Applications Open
Jun 1, 2021