University of Canberra
Bachelor of Creative Industries (Visual Arts)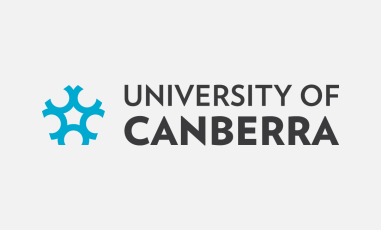 Type of institution: University/Higher Education Institution
Level: Undergraduate
CRICOS: 00212K
The Bachelor of Creative Industries (Visual Arts) provides students with an open and supportive studio environment to define and shape their careers as Visual Artists. It begins with hands-on traditional skills and techniques and grounds their understanding of contemporary culture historically and theoretically. It explores contemporary arts interface with digital technologies and expands into cross media, multi-disciplinary visual arts practice. The course has an industry engagement/ employment focus and explores different genres of arts practice, art communities, curating, design/ commercial opportunities and contemporary visual identities. Graduates become practising artists who develop their careers in a wide range of art, design and culturally related fields including gallery exhibitions, arts education, arts administration, curating, exhibition and display design, public art, product design, illustration, and publications.
Standard entry requirements
Admission to this course is based on an entrance rank. A rank can be achieved by a year 12 ATAR, other Australian qualification, work experience, or an overseas qualification.