WAAPA
Bachelor of Arts (Arts and Cultural Management)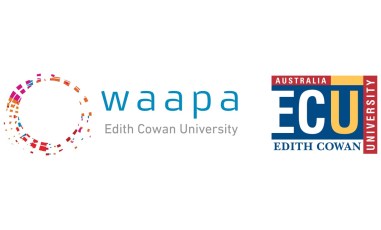 Prepares students to enter many branches of the arts and creative industries.
These could include working in theatre companies, arts venues, dance companies, exhibitions, galleries, concerts, festivals, cultural organisations, as well as technology creation and gaming companies.
Students develop professional knowledge and skills in arts and cultural management, marketing, finance and legal compliance, and at every stage of the course apply what they learn to industry practicums. The course has a strong focus on social and cultural sustainability, creativity and innovation, and emerging digital arts experiences. By engaging with corporate and community partners from diverse industry environments and workplaces, the course readies students for employment in a diverse range of positions within large and small companies, institutions and organisations, nationally and internationally.
Course Fee
Commonwealth supported - estimated 1st year indicative fee AUD $13,600