RMIT University
Associate Degree in Professional Writing & Editing AD016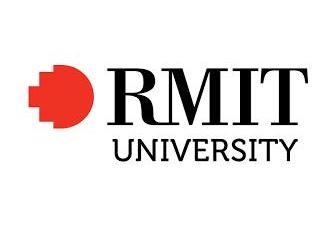 This practical, industry-focused associate degree will nurture your creative potential while building the skills, expertise and versatility you need to become a professional writer and/or editor. Whatever your goal – to write a novel, start an online magazine, or work as a freelance editor – we'll support and inspire you.
During your studies you'll work alongside fellow students passionate about reading and writing. You'll also learn from teachers and mentors who are leading practitioners in their fields.
You'll start by gaining a broad base of skills in fiction, creative nonfiction, professional communication, digital content, grammar and editing. Then you'll specialise in your preferred areas, with a focus on building a writing portfolio, developing practical projects, and engaging with industry and with readers.
Other opportunities include completing an industry placement, producing the annual Visible Ink anthology, collaborating with creative partners, and building your professional networks by organising and participating in literary events.
Prerequisites
Victorian Certificate of Education (VCE) units 3 and 4: a study score of at least 25 in English (EAL) or at least 20 in English other than EAL, or equivalent studies.
Applications Open
May 1, 2022