RMIT University
Associate Degree in Fashion Textile Merchandising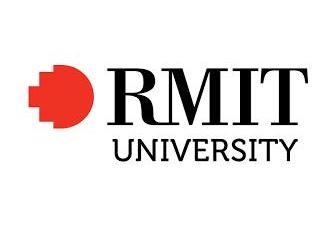 This associate degree, recognised as Australia's premier fashion and business course, has been designed to help you develop the high-level business acumen and creative thinking required to succeed -within the fast-paced fashion industry. Career
As a fashion and textiles merchandiser, you bring fashion from the designer to the consumer. Your understanding the consumer helps guide design, product development, promotion and distribution.
The global focus of this course allows you to set your sights on an international career that spans roles such as:
product developer
trend forecaster
merchandise planner or allocator
range coordinator
design assistant
production assistant
digital marketing specialist
buying assistant
stock manager
buying administrator, or
online merchandiser
Graduates of this course have been employed by companies including Marc Jacobs, Hugo Boss, French Connection, Calvin Klein, Sussan, Rodd and Gunn, Jockey Australia, Mitch Dowd, Kmart, Sportsgirl, Cotton On, Diana Ferrari, Just Jeans, Jag, Spotlight, and LOFFT Fashion Agency.
Some graduates have also developed their own fashion labels and boutique businesses.
As a graduate of this course, you will be able to develop, analyse and launch successful strategies for products, brands and retail, and navigate buying and merchandising practices to find your place in this global and competitive industry.
Prerequisites
Victorian Certificate of Education (VCE) units 3 and 4: a study score of at least 25 in English (EAL) or at least 20 in English other than EAL, or equivalent studies.
Applications Open
May 1, 2022