RMIT University
Associate Degree in Fashion Design and Technology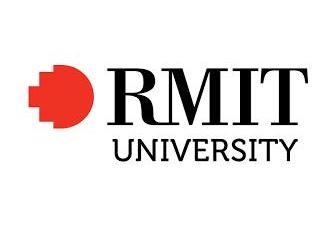 Your journey starts here. You will develop creative and technical skills while working closely with the fashion industry. Study design, pattern making and cutting-edge technology to produce everything from ready-to-wear through to made-to-measure fashion.
You'll learn to blend theory with practice through a series of industry-driven and live international projects and activities.
Through your studies you will gain the skills required to be industry-ready, developing the knowledge and know-how to secure jobs in the fashion industry – especially in computer-aided design (CAD) and the global supply chains.
You will develop a broad range of skills and study the underpinning theory of the design process, including fashion range development, trend research, specification development, design and production management, and pattern and garment construction skills.
In your studies you will learn:
fashion design and drawing
computer-aided design
patternmaking and grading
computer-aided patternmaking and grading
fashion trend research
production planning
specifications
garment construction
supply chain management
sustainability
You will also work on design briefs from local and international companies such as Alpha60, Cotton On, Denimsmith, Etal, Bizwear and Nobody Denim, working to specifications relating to demographic, colour, fabric, trends and budget.
These experiences will provide you with the skills and knowledge you need to work locally or internationally as part of a design team or to start your own business.
This program will unlock your creative potential, enabling you to pursue a career in fashion design or start your own fashion business..
Prerequisites
Victorian Certificate of Education (VCE) units 3 and 4: a study score of at least 25 in English (EAL) or at least 20 in English other than EAL, or equivalent studies.
Applications Open
May 1, 2022