RMIT University
Advanced Diploma of Visual Arts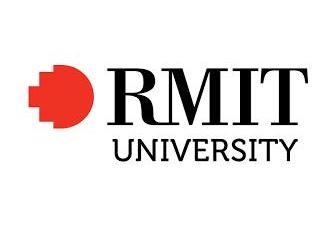 This Qualification has been superseded by the Department of Education, Skills and Employment and will change in 2022.
You can still apply for this program and you will be supported to transfer into the new qualification once it becomes available. This may result in changes to the program structure, content and fees.
*This training is delivered with Victorian and Commonwealth Government funding.
Prerequisites
Applicants must successfully complete the Diploma of Visual Arts CUA51115 
Applications Open
May 1, 2022