RMIT University
Advanced Diploma of Professional Screenwriting C6160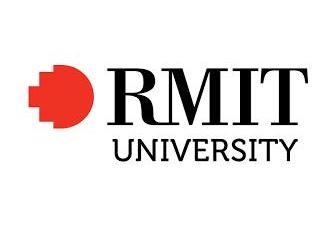 Are you ready to enter the screenwriting profession? The Advanced Diploma of Professional Screenwriting provides specialist training in writing for film, television and digital media across all genres. While encouraging you to develop your creative strengths, it exposes you to the professional screenwriting environment including the structure of local and international industries, professional practice and career management.
RMIT is the place to study for screenwriters wanting to break into the industry. It is also the place where filmmakers and production companies look for trained, talented and creative new writers.
All lecturers are industry experienced and are actively involved in writing, production or media. Guest speakers from industry share their knowledge and experience, and all students have the opportunity to work with mentors from leading media companies and on all types of productions.
Graduates can expect to work in diverse roles, ranging from screenwriters or editors to script developers in digital media or advertising.
Prerequisites
None
Applications Open
May 1, 2022