The Gordon
22477VIC Advanced Diploma of Building Design (Architectural)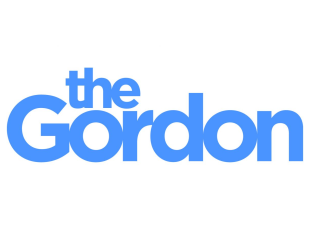 Course description
This course prepares you for a career as a building designer, with the practical skills, knowledge and qualifications to work in the residential and commercial design and construction sectors. This course also gives you a great edge if you're planning to move onto university studies. Please refer to the Further Study Options information below.
Possible career outcomes
Building Designer
Draftsperson in Building Design/Architectural sector
Changes to delivery due to COVID-19
While The Gordon is permitted to deliver face-to-face teaching in compliance with current Government guidelines and COVIDSafe restrictions, many courses will utilise a blend of remote and on-campus learning.
Applications Open
Aug 1, 2021